Telehealth Partner Toolkit
Connect with patients and providers with ready-made newsletter articles, social media, tip sheets, and more.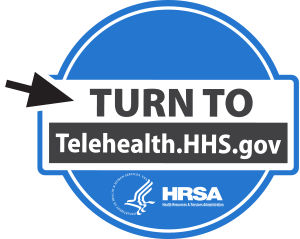 HHS's Telehealth Toolkit assists partners in communicating and sharing important resources patients and providers can find on Telehealth.HHS.gov. The toolkit saves you time with ready-made, customizable content, and helps patients and their caregivers learn about telehealth, get telehealth tips, and successfully prepare for virtual health visits with confidence. Share the toolkit with your partners and help spread the word about how to power up your health with telehealth.
Toolkit assets: